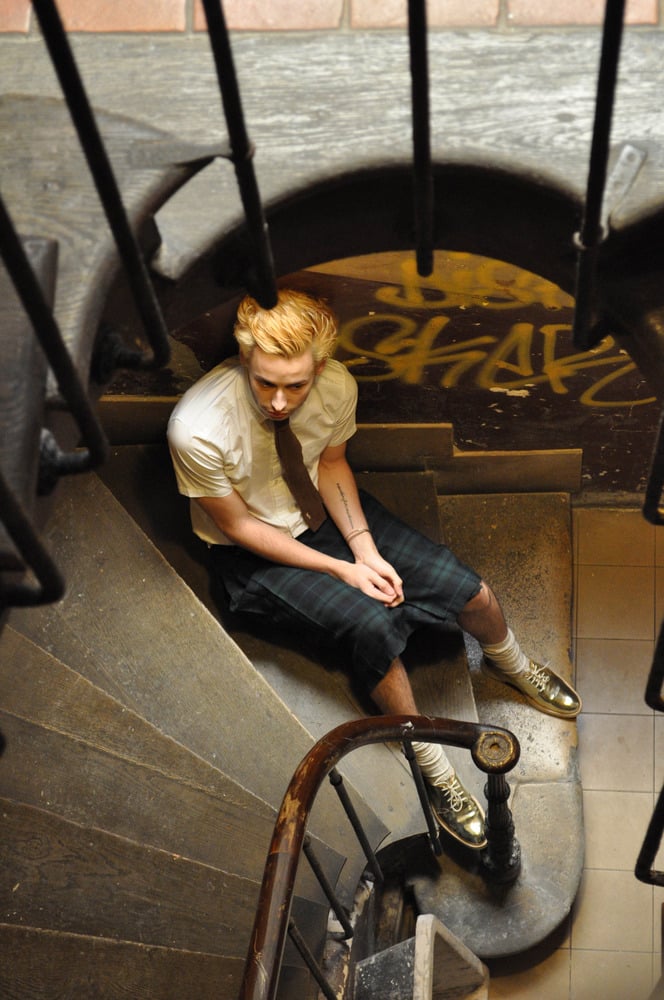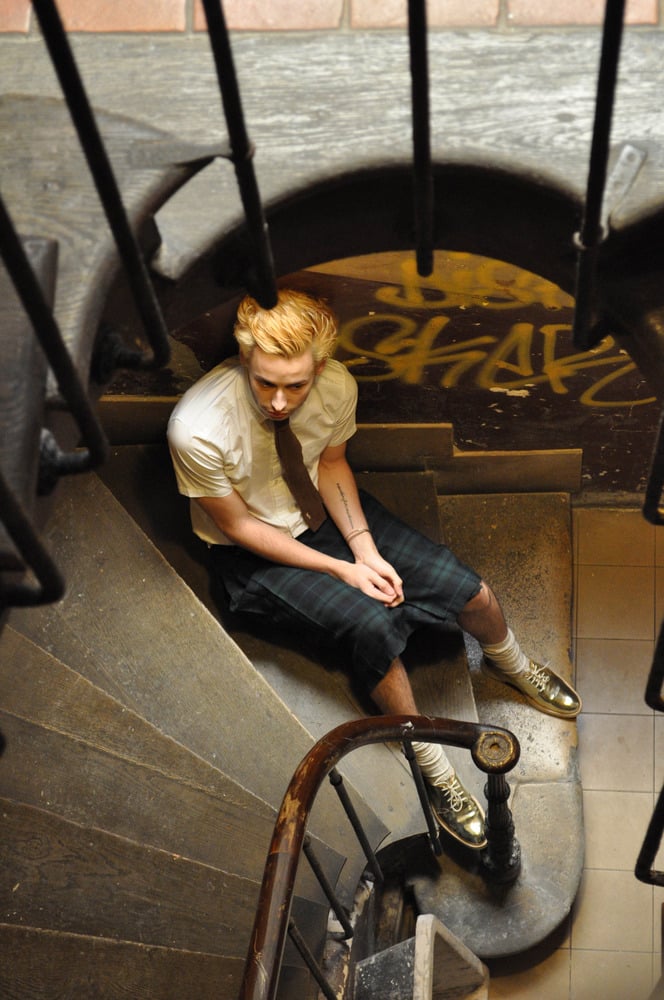 Made to order Kilt
by Liv Monaghan and Bastian Djad'
€85.00 / Sold Out
This made-to-measure wrap kilt is an elegant yet daring wardrobe addition.
The kilt fabric is sourced in the beautiful Montmartre district of Paris and is available in a variety of colours. Please contact us for further details.
Colour: Variable
Size: Made to order
Design: Liv Monaghan and Bastian Djad collaboration.